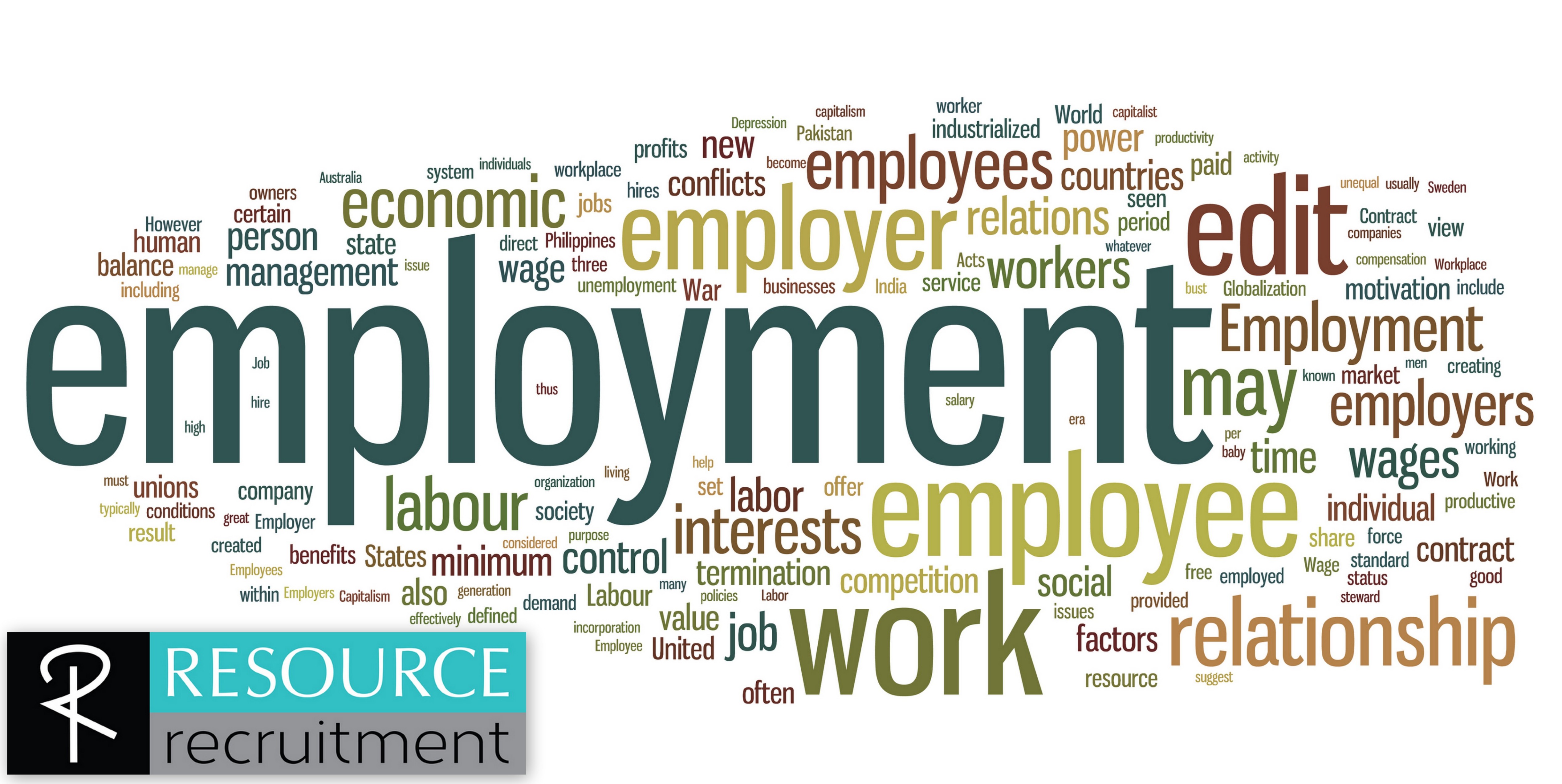 03 Feb

Basic Conditions of Employment Act

Basic Conditions of Employment Act is the most basic, lowest conditions of employment that you can offer an employee.  You may offer them more, or better, than the basic condition, but not less.  If you do not give an employee a contract of employment, then they automatically fall under the Basic Conditions of Employment, and these become their terms of employment.  This month I will go over what you as an employer are required by law to give your staff in terms of their rights.  Next month, I will cover Contracts of Employment (which is the only way to specify things that you want different from the below conditions).

Legally, every employer should display a copy of the Act for their staff.  If you would like a copy of the Summary of the Act emailed to you, in English or Zulu, please email me at kirsten@2r.co.za and I would be happy to forward it on.
Who does the basic conditions of employment apply to:-
All employees who work more than 24 hours a month (even temp and part time workers)
It does not apply to sales staff who travel or senior managers
What working hours should your staff be working  by law:-
45 hours a week (9 hours if a 5 day week and 8 if more than 5 days in a week)
Overtime
An employee only works overtime by agreement.  (something that is important you get them to agree to in their contracts)
Overtime is paid at 1.5 times an employee's normal wage, or the employee may get paid time off
If an employee normally works on a Sunday, they will get time and a half, and if they do not normally work on a Sunday they should be paid double time
How long should they take for lunch and tea?
An employee gets 60 minutes meal break after they have worked 5 hours.   This can be reduced to 30 minutes by agreement and done away with if the employee works less than 6 hours.  (important to clarify in your contracts).
Employees must have a rest period away from work of 12 hours a day, and 36 consecutive hours a week
Tea breaks and smoke breaks are not covered in the basic conditions of employment
Public Holiday Pay
Employees must be paid for any normal working day that falls on a public holiday, even though they are not working.  This applies to temps that work more than 24 hours a month
Work on a public holiday is by agreement and paid at double time
Employees may work a public holiday in exchange for another paid working day off, by agreement
Annual leave
An employee is entitled to 21 consecutive days (including weekends) or 15 working days.  This can be calculated as 1 day for every 17 days worked.
Leave must be taken within six months of the end of a leave cycle
An employer must not "buy" an employees leave or pay them out, instead of the employee taking them.
Accumulated leave that has not been taken,  must be paid out on termination of employment
Sick leave:
An employee gets six weeks paid leave over a 36 month period
During the first six months of employment, they are entitled to one day sick leave for every 26 days worked
An employer may legally request a doctors certificate for someone who is absent for more than two consecutive days.
Maternity Leave:
An employer has to keep an employees position for four months while they are on maternity leave.  (they do not need to pay the employee during this time, and the employee may ask to come back six weeks after the baby is born).
Family Responsibility Leave (Compassionate Leave)
Employees are allowed 3 days paid leave a year for the birth or death of an employee's child, when their child is sick, or the death of a life partner, spouse, grandparent, child or sibling.
An employee may request reasonable proof
Written particulars of employment and deductions from salaries
What information needs to be kept on writing and supplied to employees will be covered next month in detail when we deal with contracts of employment.
You may not deduct any money from an employee without written permission from the employee
Calculation of remuneration
Monthly remuneration is calculated by multiplying the weekly wage by 4.3
Notice periods
If your contract of employment states a notice period longer that the Basic Conditions of Employment, then this is the notice period an employee will have to give.
If you do not have a contract of employment, notice periods are as follows:-
o   One week if the employee has worked for less than six months
o   Two weeks if they have worked between six months and a year
o   Four weeks if they have worked longer than a year
Retrenchment severance packages
An employee is entitled to at least one weeks pay for every year that have worked for a company, when they are retrenched.