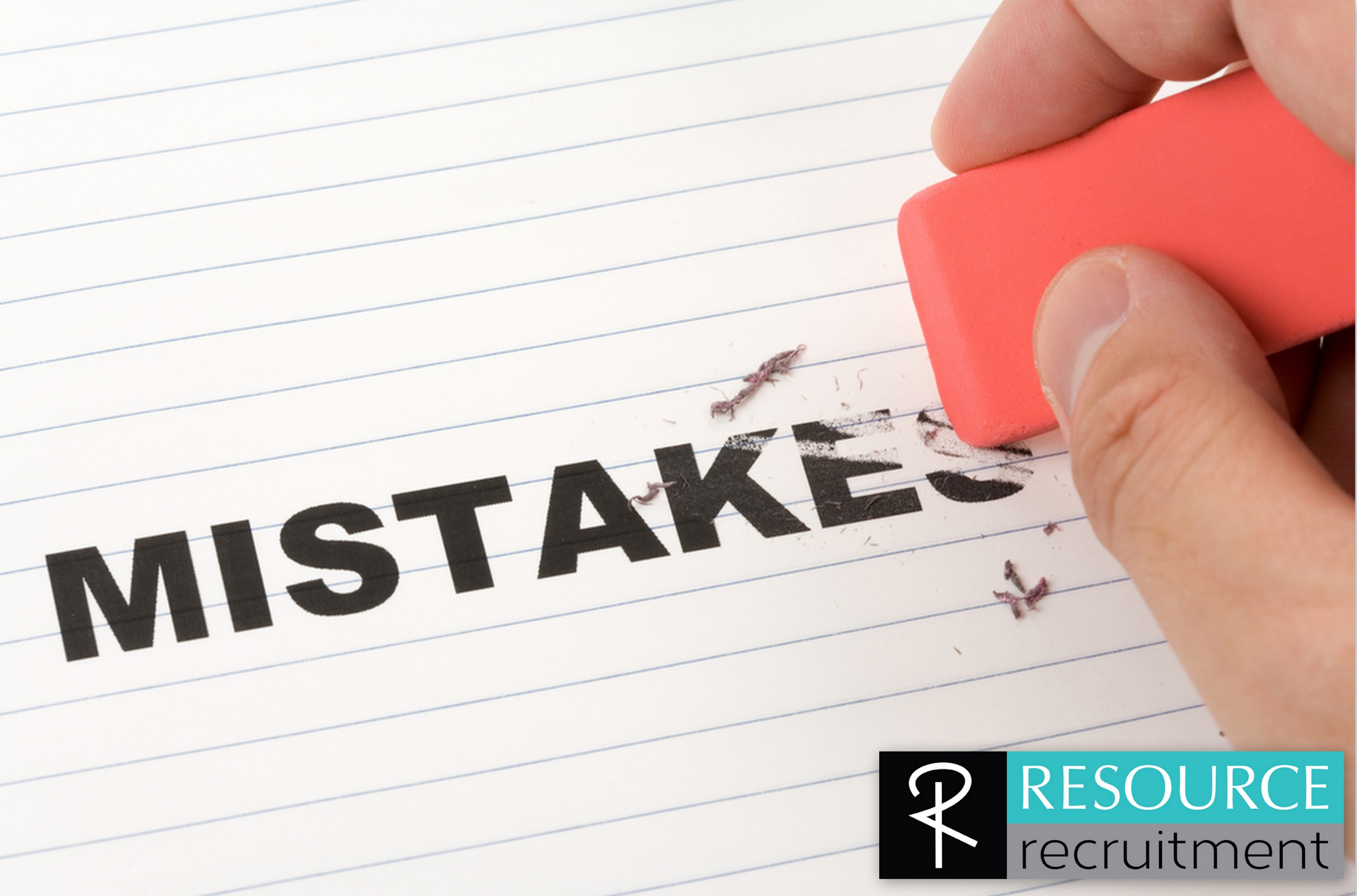 19 Feb

Common mistakes people make when looking for a job.
Common mistakes that people make when looking for a job:
Apply for positions on the dates requested, and as soon as possible.  Applying for positions after hours, or a week after the advert was placed will seldom yield good results.
Phone yourself.  It makes a very bad impression when friends and family phone for you.
Be prepared when you phone.  Know what position you are applying for, when you are available to go for interviews and have a pen and paper handy to write down the details.
Don't phone and ask the advertiser to call you back on your cell phone.
Don't ask the employer to interview you after hours.  If you cannot see them in business hours, chances are you cannot see their client in business hours.  They too have families and a life.  If they offer to see you after hours- great!
Make sure you are dressed to impress and have a neat CV.  First impressions count.  Often you will only have 30 minutes to impress an employment agency, and then will want them to submit your CV to their best clients on the strength of your first impression.  Job seekers can also easily become too relaxed after they have been for numerous interviews.
Be five minutes early for the interview- not 30 minutes early or an hour late.  If you are running a few minutes' late, phone and let them know.
Fill out applications in full if requested to.  They have a reason for asking you to do this.
Don't take friends and relatives into reception with you, and don't have loud, personal conversations on your cell phone.
Switch off your cell phone, and if you forget and it rings- cancel the call rather than answer it.
Think before answering the questions- this is not a time to be flippant or sarcastic.
Ask questions and offer relevant information.
Don't talk down past and present employers.
Don't lie.
Don't leave original copies of your CV and certificates with the interviewer.
At the end of the interview, thank the interviewer for their time and ask when you will hear from them again.
Remember your manners.