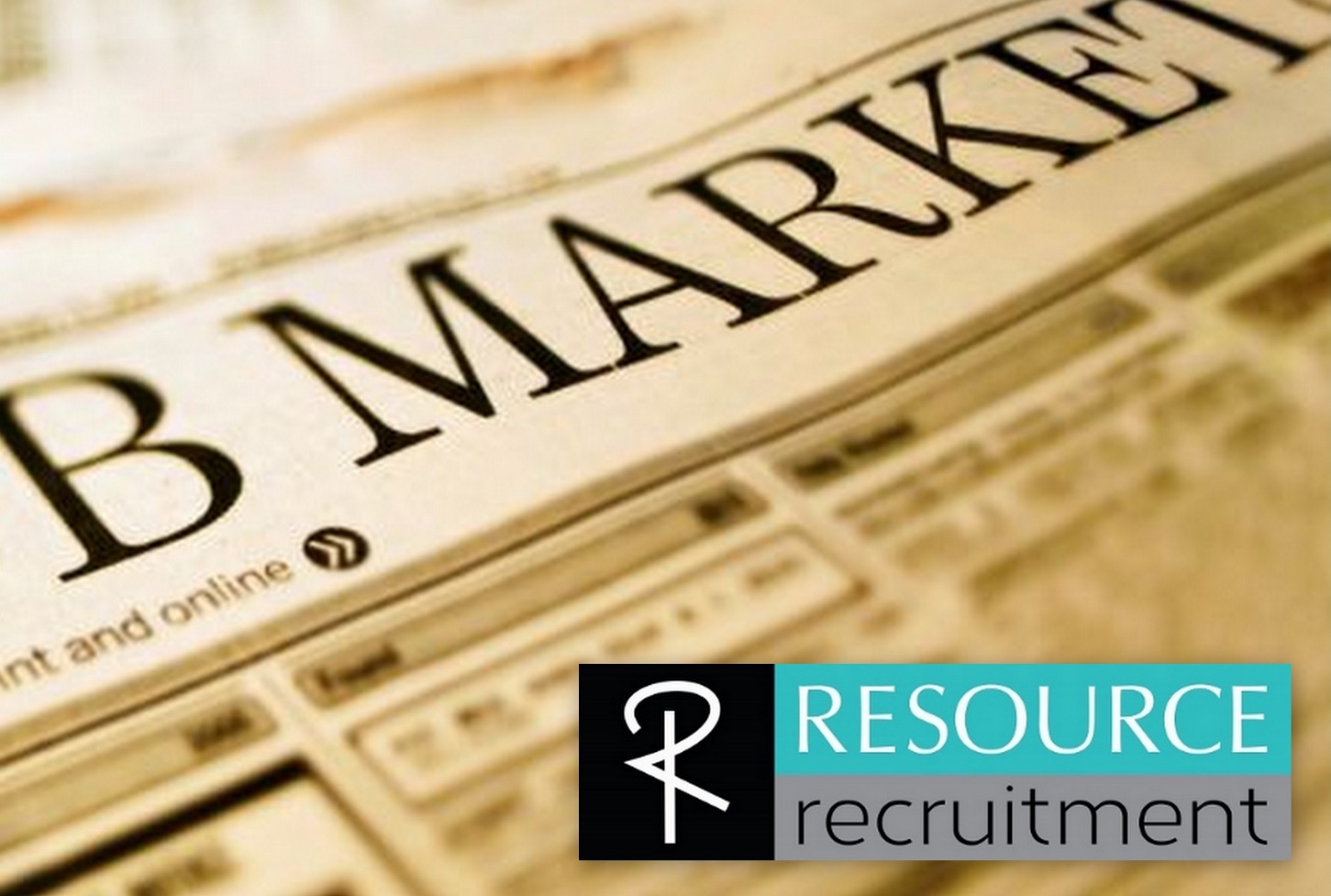 25 May

Keeping up with the Recruitment Times
The Job Market has changed almost as much as the media has, in the last twenty years.  Twenty years ago (if you were looking for a job then, or your parents who are helping you look for a job today, were), the internet was not a factor.  CV's were two pages long because they were faxed, positions were advertised in special sections of the newspaper on a Wednesday and Sunday, and you applied for a job on a Monday morning telephonically.
There have been amazing growth in the recruitment process over the past twenty years, some positive and some negative, so I thought that I would highlight a few things that you may want to consider when starting your job search.  Sometimes we have to move with the times, but sometimes it is also important to not forget the basics.
2 Page CV's are out of fashion!
2 Page CV's come from the days when you faxed your CV.  It's a long time since I received a faxed CV … we don't even own one at RESOURCE recruitment anymore.  Today, short listing candidates comes from searching for key words.  Whether I am on an Internet Job Portal, MS Office or a data base management system, I just have to type in words like "Syspro" and "Matric" and all the applicants without these words, will disappear!  If those key words are not on your CV, in theory you do not have the skills, and your application will not show in the search.  You do not want to confuse the reader with pages of information, irrelevant hobbies and achievements, and long "stories"; but you do want to include as much information as possible, in concise, point form.  You will find more detail on preparing a CV on our website www.2r.co.za
TIP: When applying for a job, look at the job description or advert, and make sure that all "key words" in the advert, are in your CV, if you have the skills.  I.e. If they are wanting someone who has worked on an ISO Environment, and you have, then make sure that "ISO" appears in your CV.
Use the Internet… all of it.
Google is amazing.  Do a search and heaps of opportunities come up.  It's tempting to get caught up on the first website or job portal, and then focus all of your time and efforts there.  Set yourself a goal to spend a certain amount of time each day or week on the internet, trying different searches and registering on different sights.  The more people who have your CV, the faster you will find a new job.
TIP: If everyone else is focusing on the first page of results on their Google search, there will be a lot less competition for the jobs on the second and third pages!
Use Social Media… but be careful.
Have you ever run a search on the internet for your name?  Like or not, you will probably come up.  I would say that about 75% of my clients run a Face Book Search on applicants before interviewing or employing them.  International companies check CV's against LinkedIn Profiles.  Make sure that your profiles are up to date, and your privacy settings are implemented so that prospective employers only see what you want them to.
Employment Relations are about relationships.
It is important to follow the recruitment process by emailing your CV if requested, or applying on line.  But the second the recruiter starts communicating with you, pick up the phone.  Do it yourself- don't get your wife or boyfriend to do it.  It's easier and safer to hide behind your emails, but picking up the phone starts a relationship and speeds up the recruitment process.  Make the effort.
TIP: When you pick up the phone- have a pen and paper handy.  You are anticipating an interview and you need to take down the address!!
Network
Looking for a job is not about what you know, it's about who you know, and who knows you.  If you are not employed, start temping.  It's a great way to extend your professional network.  Join social and community functions/ groups, and make a point of introducing yourself.  Join Social Media Groups and Whatsapp Forums.  It's often scary to put yourself out there, but the more people who know you are looking for a job, the more people there will be to help you get a job!