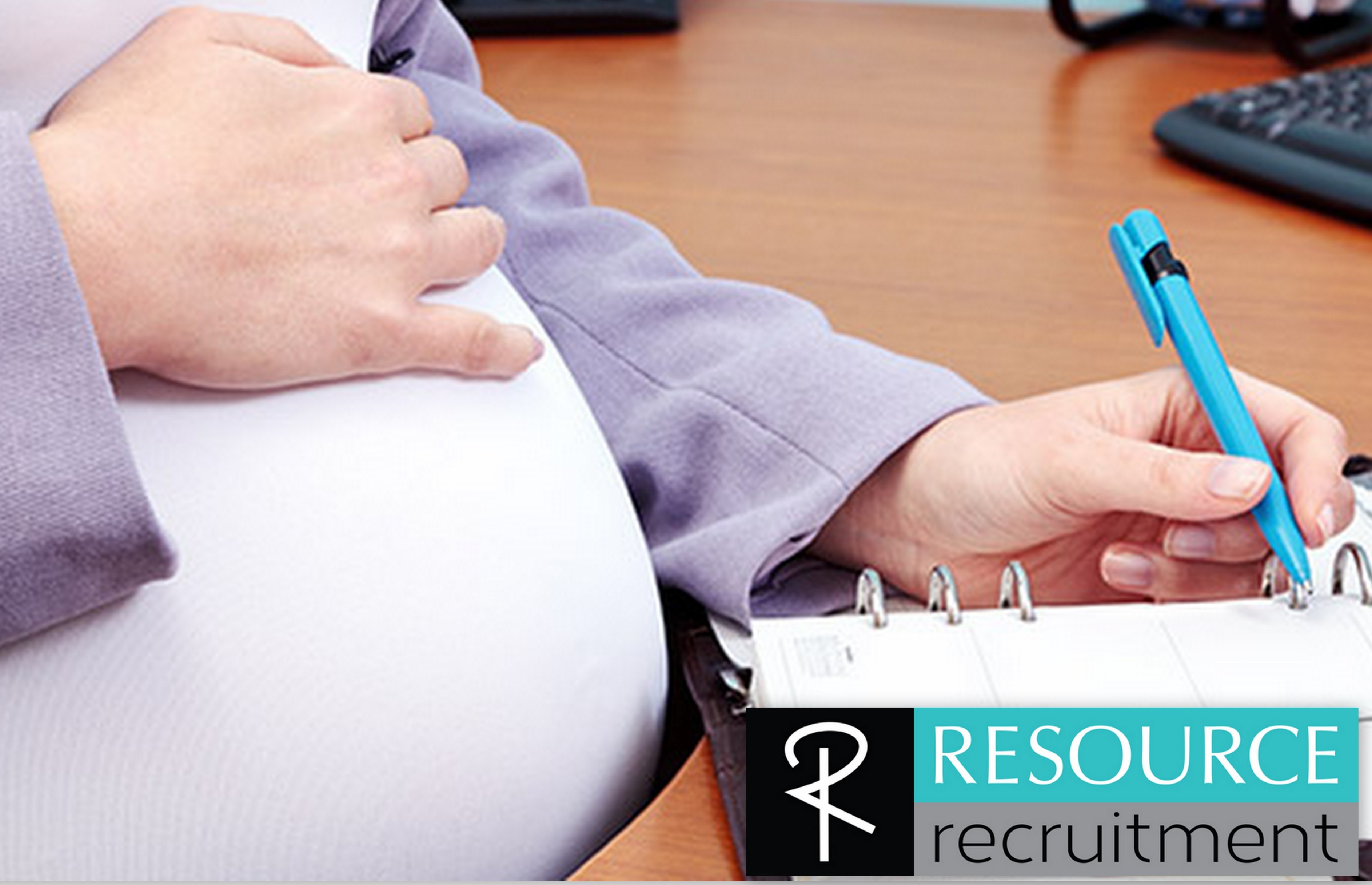 20 Jan

Pregnancy in the Workplace

"Pregnancy in the Workplace" and your rights and responsibilities with regards to employees that may fall pregnant and need to go off on maternity leave. 

 
PREGNANCY AND YOUR RIGHTS IN THE WORKPLACE
LEGAL FACTS
The constitution protects a person's right to make decisions concerning reproduction.
No person may discriminated against or dismissed on account of pregnancy.
Employers are required to provide and maintain a work environment that is safe and without risk for their employees
PROTECTING THE HEALTH OF PREGNANT & BREASTFEEDING EMPLOYEES
The Basic Conditions of Employment Act (BCEA) prohibits employers from requesting or permitting pregnant and breastfeeding employees from doing work that is hazardous to themselves or their unborn child.
Where appropriate, employers should make a list of which positions in the company pose the least risk to pregnant and breast feeding employees.  Section 26(2) of the BCEA states that an employee should offer suitable alternative employment to an employee during their pregnancy, if the original position poses a danger to herself or her unborn child, or if the employee is required to work night shift.  Alternative employment should be on terns no less favourable than the employee's original terms of employment.
Workplace policies should encourage employees to inform employers as early as possible of their pregnancy, so that employers can review the safety of the employee's position.
Employers should keep a record of all notifications of pregnancies and their outcomes
Once an employer has been notified of a pregnancy, they should conduct an evaluation of:-
The employees job
The potential workplace risks
The employee's health.  The employee should undergo a medical examination by a professional medical practioner
If the evaluation reveals any potential risks, the employer should inform the employee
Consultation should be taken to determine what steps need to be taken to minimize the dangers and risks if necessary adjustments should be made to the employees work station or the employee should be moved to a more suitable work station.
Risk assessments should be constantly reviewed as risks vary depending on the stages of pregnancy and when the employee is breastfeeding
Arrangements should be made for the employee to attend antenatal and postnatal classes as required during and after the pregnancy.
Arrangements should be made for an employee who is breast feeding or expressing milk.  These employees should be given two additional half hour breaks for this purpose
PAYMENT AND MATERNITY LEAVE
Employers are required to hold an employees position for four months while they are on maternity leave.
During this period they are not required to pay the employee, unless company policy states so.
Employees can claim benefits from the Unemployment Insurance Fund (UIF)
Should any employee wish to return to work before the four months is over, they can do provided they get a doctors certificate stating that they are fit to work.  Employees may not return before their baby is six weeks old.
Most of the information in the above was taken from the "Code of Good Practice" and the Basic Conditions of Employment Act.  If you would like copies of this, please feel free to contact me and I would be happy to forward it to you.